Simple Inventory Management Software
For all businesses
More than 1,800 companies in 80 countries trust SIM!
Free Software Download
Features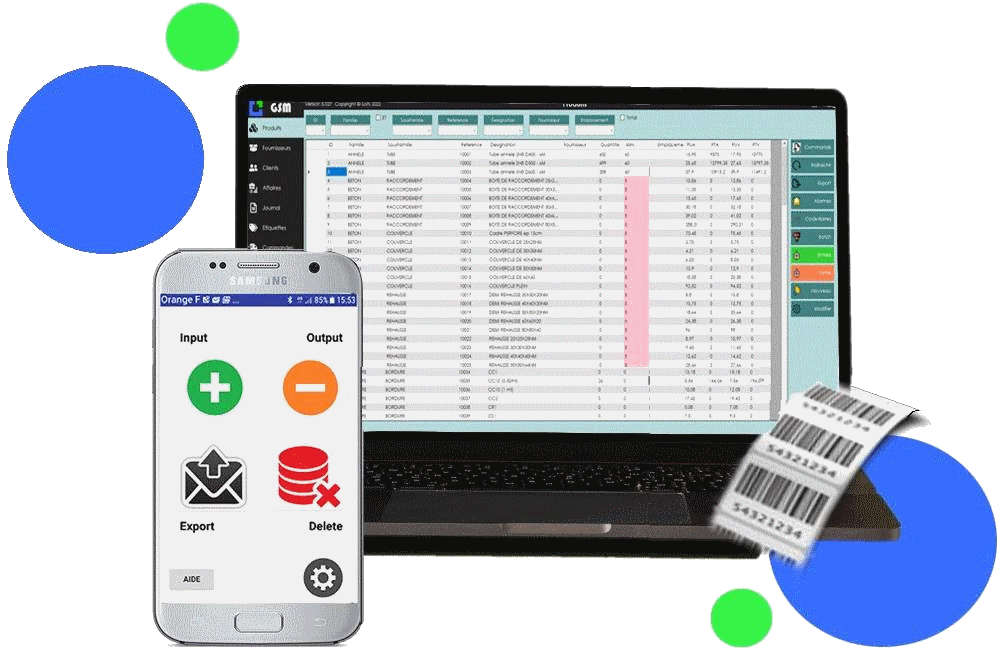 Why choose Smart Inventory Manager?
A powerful and complete stock management
"I was digging around the wrong places to find a good inventory software for a month. I couldn't find any good one at a reasonable price. When I tried yours I felt so great knowing that I found a software developer who understands what has to be done to manage inventory properly."
"You saved my day!! Thank you!"
Mark Choi, Korea, October 2020

"SOLTI team is just amazing. We've been using a free version of SIM for about a year (inventory tracking). Now we started to grow so we needed more options and more computers. Their customer support was very responsive and they listened to our needs and together we found a really good solution for us."
"I really recommend them for every company with inventory - big or small."
Zan Pogac, Slovenia, July 2022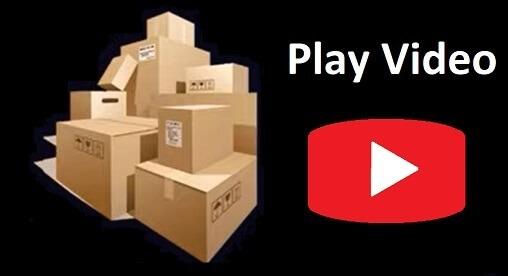 Click to view Smart Inventory Manager Video
Smart inventory management software features
No need to register or subscribe
Check stock levels in real time
Easy Excel integration for effortless data export/import.
Enhance the efficiency of inbound and outbound logistics
Use existing barcodes
Effortlessly share and organize data across multiple storage locations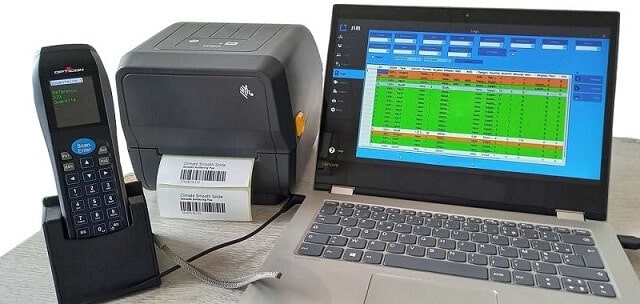 Easy to install, Easy to use
All inclusive Windows PCs inventory management application
Remote access from any web device
Available with easy-to-install barcode scanner,
Print your barcode labels on any Windows printer
Effortlessly integrate ERP, accounting software and website for communication
Ensures data security on both your PC and servers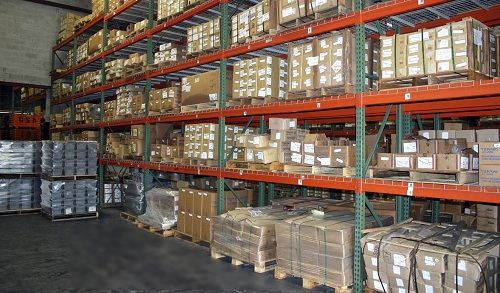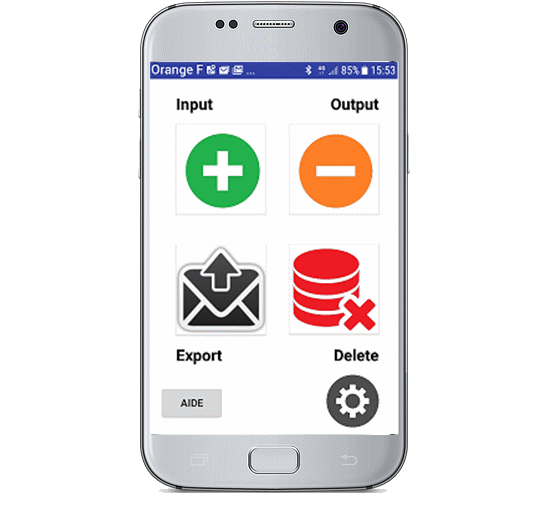 Scalable Barcode Management
Experience the Free SOLTISCAN app: Scanner for IOS and Android
Seamlessly organize, filter and search data with SQL queries
Scan and print barcode labels
Available in over 6 languages!
Efficiently create assemblies, production plans and forecasts
Data sharing for production, accounting and logistics teams
Optimize warehouse management with our WMS option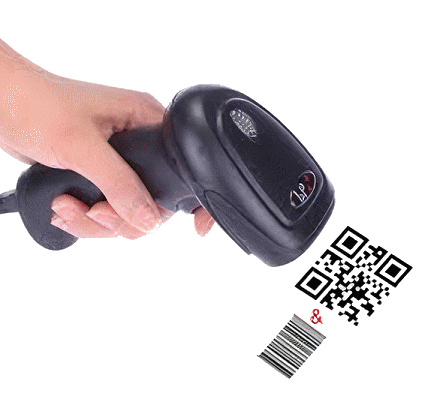 Join the community of SIM users

Unlock the power of SIM with a one-year license
Upgrade to the unlimited version with instant updates
Enjoy a One-year license for the basic version on a single PC
No monthly fees, no internte connection required
Benefit from email support and 1 hour start-up phone assistance
Keep your data from the trial version
Have a question or need assistance? Don't hesitate to give us a call!
Seeking a customized tailored to your needs? Get in touch with us
Just do it!
Unlimited license, $100 per year
Pay by credit card or with Paypal, we will send you your license code within 12h.




1850
Companies

80
Countries
Stocks Movements
Smart Inventory Manager connects with your favorite applications
Odoo, Oxatis, PrestaShop, QuickBooks, Shopify, WooCommerce, Google datat Studio, Power BI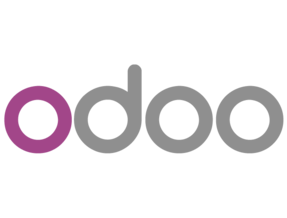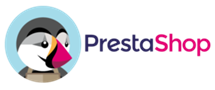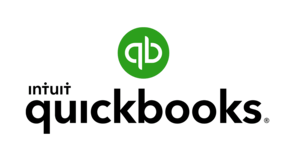 They trust us ...