Smart Inventory Manager Blog
User Experience, News and Stories
Simplify the management of your supplier orders
Easily manage your supplier orders from your Inventory software. This is the best way to save time and avoid errors.
What product are missing, under the minimum threshold ?
What is the quantity to purchase to reach the nominal level ?
What order is neeing prepared ?
What order has been sent ?
What did I receive already ?
What are the last orders I have sent ?
How can I print and reprint my orders ?
How can I send directly the orders to each supplier ?
Smart Inventory Manager ORDER option replies to all these critical questions. Watch the video!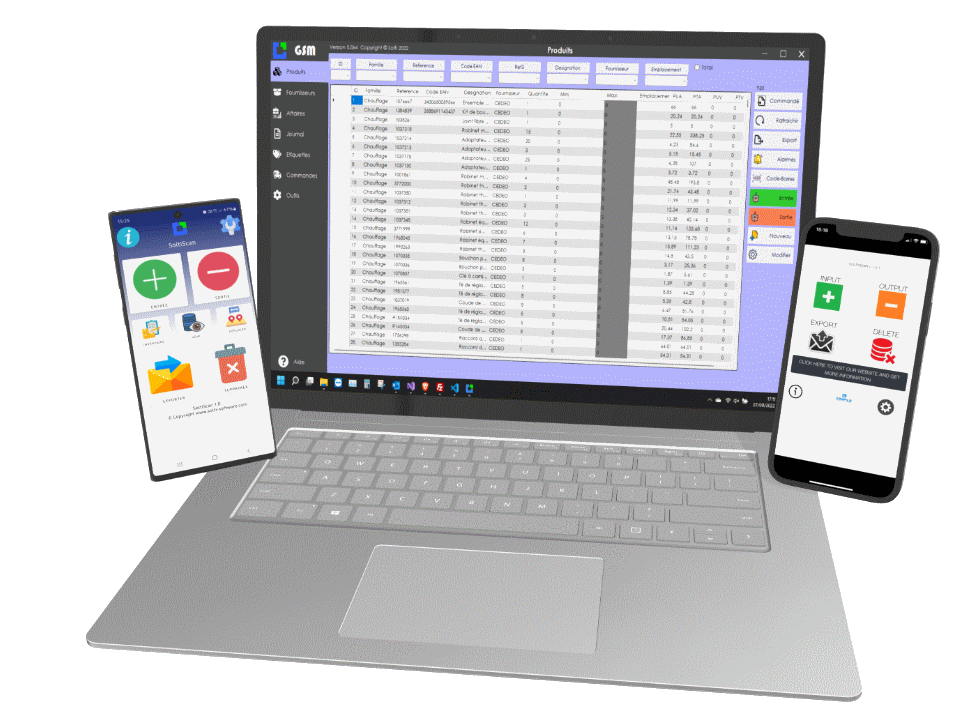 New Smartphone App
January 2023: The new version of SoltiScan for Android is online on the PlayStore.
The new version for IOS will come soon!
Here are the new options:
MySQL with all movements (in, out, inventory, move, cart)
Shopping cart
Qty available in stock
Rename project attribute and customer attribute
Visualization of product description
The app has 9,700 downloads and will soon reach 10,000!
SOLTI helps non profit organizations!

This software was a life saver in assisting in our many programs that we need to keep inventory on.
Be it the homeless, our food pantry, rapid rehousing, etc.
Thank you so much for this easy to use seamless software.


Sandra, IT Manager in Niagara Falls, NY.
https://communitymissions.org
Filter Doubles in Excel Inventory Sheet
Some companies carry out their inventory with an Excel file.
With or without barcode reader.
In any case, it is common for duplicates to appear.
There are many methods to remove them, but the one we present to you is undoubtedly the fastest.
It is an example of the Pivot Table amazing power.
Of course, this does not replace real inventory software like SIM!


AE2S is satisfied with SIM
Advanced Engineering Solutions & Services, LLC (AES2) provides support for US Department of Defense, Homeland Security and other Federal Agencies, as well as US Partner Nations.
aes2llc.com
Thank you for your assistance, greatly appreciate your time, as we further utilize your software I will provide you and your team feedback.
John Sjolander, CTO

Charts and Graphics to analyze your inventory
Smart Inventory Manager can turn physical activities into digital information.
All the information collected in your warehouse can be displayed in the most convenient way.
Of course with a SIM you can also use Excel, Power BI or Google Data Studio to realize powerful analyses and colorful graphical charts. With SIM, you don't need to be an expert.
With a couple of clicks, you can display whatever you want, and print them easily.
Printing & Reading QR Code with SIM
Everybody is talking about QR code. What is it really ? When do we need it ? QR means Quick Response. It is necessary whent there is more than 30 characters to store on a label. In this video you will see how you can track an article with a QR code label that enables any smartphone to get data from a central date base. This powerful feature is very easy to install with SIM.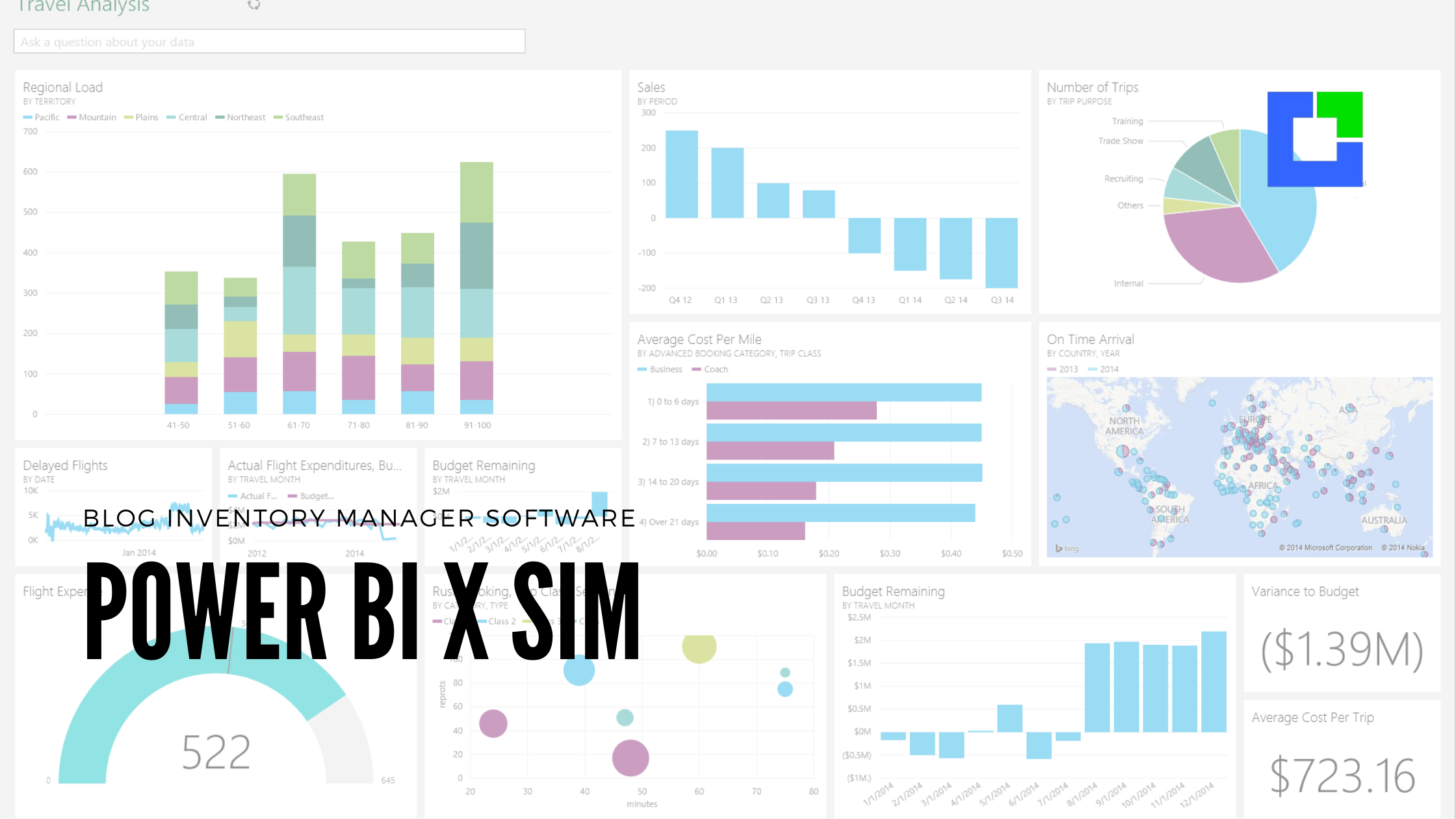 New Feature Power BI X SIM
Business Insights and Analytics of your inventory
Easily connect to, model, and visualize your data, creating memorable reports personalized with your KPIs and brand.
Get fast, AI-powered answers to your inventory questions—even when asking with conversational language.
Refresh data in real time from your warehouse and your movement logbook, with the direct SIM connection.
Quebec Logistic Tour 2019
Our sales manager Jonathan BARTET participates in the 2019 regional delegation visiting Quebec and Montreal, as part of Jacques Cartier 2019 days. The purpose of the mission is to meet local leaders. For SOLTI, it is especially the opportunity to strengthen our distribution network on the North American side. We have more than 50 customers in the United States and a dozen in Quebec who will be better assisted, without the time difference.


Smart inventory manager in Thailand
The international journey of SIM going well, with a tuto as surprising as interesting.
Panurut Inma, a developer from Thailand, did by himself a tuto, explaining who use SIM in Thai, A work really appreciated by the SIM Team.
If you are also interesting to do tuto or support in your own language please feel free to contact us.


SIM Software for 3PL (Third Party Logistics)
If Third-Party Logistics isn't familiar for you, it's the case where a company entrusts another company to manage is logistics activities. With the aim of boost is performance and to refocus on their core businesses.
Republic Shipping, a Floridian company specialized in 3PL, reaching us to develop a special version of SIM to drive their Third-party logistics activities. Thanks to SIM they can bill their customers according to the weight, the volume and the time customer's products spend in their warehouse. Thanks to this great collaboration the SIM 3PL option was born.
If you are also looking for a 1, 2, 3, 4PL software, please feel free to contact us.


Expiration dates
The principles discussed here apply to any industry where lot tracking and serialization are used—whether that's aerospace, medical devices, or food manufacturing. In this video, you'll learn how to assign a lot number at receiving; how to issue lot-controlled items to manufacturing; and how serial numbers can be applied to either finished goods or component items. You'll see also how the sophisticated multi-level trace report can help you identify where and when lot quantities or serial numbers were used in the products you sell.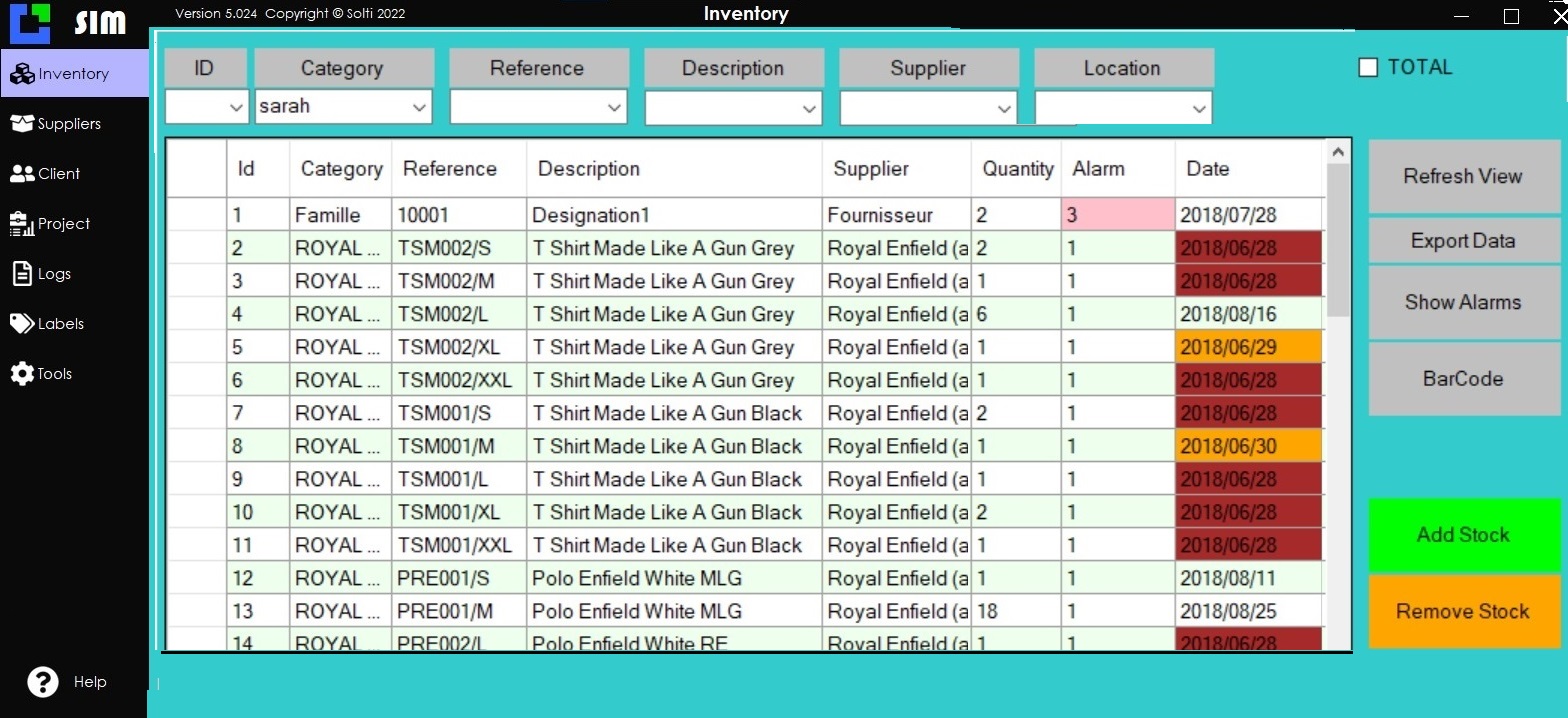 The new date option is easier: only one date by SIM line, that mine for one item or an item series. A new manufacturing lot will need a different line, a new date, and reference. Ideal for track the characteristics versions of devices or matters.
Barcode
This is the end for the free printing label software sell with your printer. They do good things but they are better for creation than production in the begging they are hard to use and your lost time. Our new label printer is interactive and intuitive. It answers at all the needs as characters size, layout, barcode type, and dimension. Sim print label one by one or by excel sheet. In A4 sheet or with a label printer.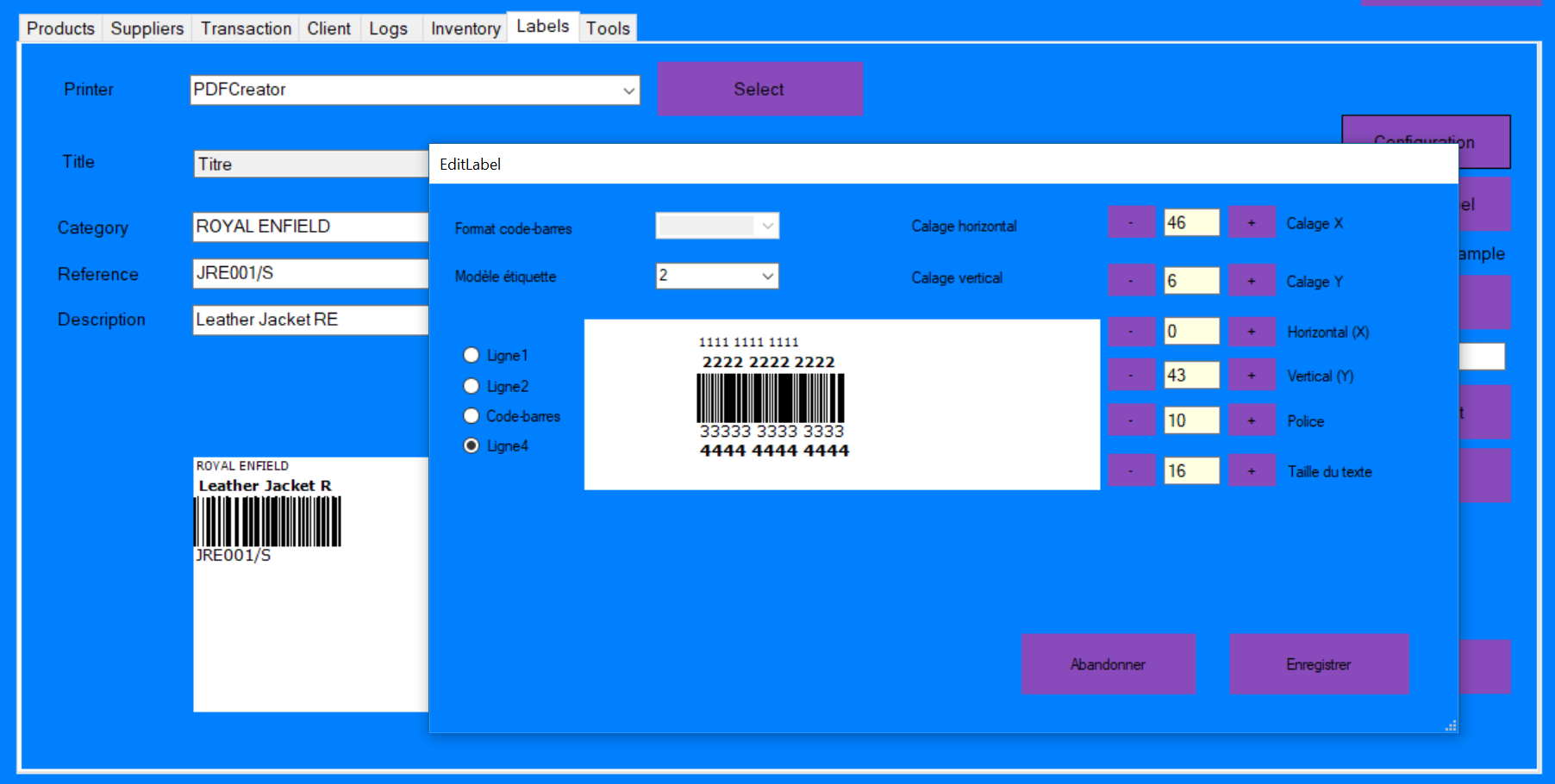 Label printing can be an only reason to buy SIM!
Discover some new SIM adopters
Horizon Air Services (massachusetts)
This company is providing trucking, wharehouse services, cargo screening in Massachussets, Rhode Island and New hampshire.
They are providing air and ocean cartage Services since 1979.
After long searches, they selected SIM to accompain them in the groth of the company.

BM Cargo (Florida)
A worldwide freight company with the capacity to handle your cargo from origin to final destination.
They Providing freight services of the highest quality, committing to provide worldwide coverage, exceeding the expectations of their customers in terms of delivery time, being the ideal link to perform their transactions.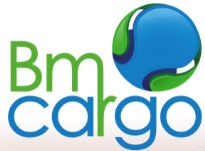 Storm security (Kentucky)
A family-owned and operated security company providing a broad spectrum of security services since 1975.
Services provided are Armed and Unarmed Security Officers (uniformed or civilian apparel), electronic equipment and installation and Labor Relations (Full Service Protection) Security.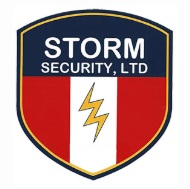 Global sales group (South Carolina)
Over 30 years of experience in overseas manufacturing has made Global Sales Group one of the most successful US based product sourcing companies.
Their goal is to help you source your product overseas, to improve quality, control timelines, provide freight forwarding services and warehousing solutions all with a reduction in your costs.

User Feedback
Happy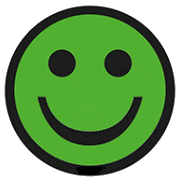 Everything works perfectly! My colleagues and I are very satisfied with SIM because of its simplicity. At first they were a little hesitant when I chose SIM, but now they see the value of such a great product.
Cindy , Director of Precision engineering
Very good! Thanks again. This software is really convenient! Good job!
Gustavo, Restaurant Industry
Unhappy
After using your product successfully for over a year, my company resorted to buy another solution that provided quotes, invoices, accounting and stock management. I was forced to use this as our in-house solution. I must admit that it is not as easy to use as your product SIM, because of its complexity. Unfortunately, I have no choice but to go with the flow, however, I would recommend your product for those looking for that kind of software on the market.
Peter, Head of plumbing work
QR Code
Increase the value of your products

Codebars' possibilities are limitless. With the QR code your phone is able to describe a labeled product. It was first used in Toyota and the creators wouldn't imagine that one day it would work in wine industry. A Smart scan of the bottle and you can directly find the website of the provider.
This kind of practice is being developed in many fields. So why don't you use it on your products?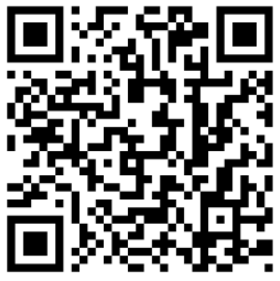 SIM in India
This company organizes tourism trips to himalaya, Nepal, Thibet, Sri lanka.
The garage has to deal with 20 motorbikes and more than 500 references of spares parts.
SIM is used for inventory management, bikes rental and preventive maintenance of bikes.
SIM has been simplified and customized with colored buttons for non english-users.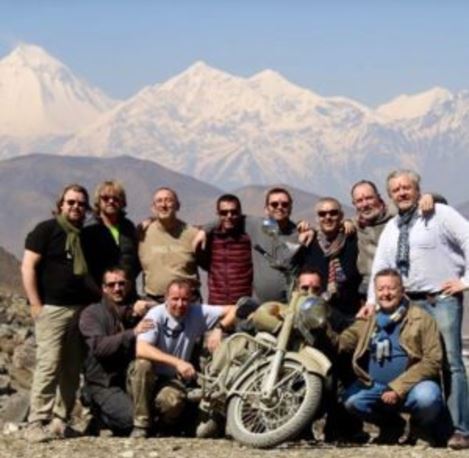 "The software works perfectly"
The maintenance center confronted many organization problems related to a large supply flow: Electronic components, Various electrical supplies, Movements of expensive and critical equipments and devices, Many non IT collaborators
Installed in 2 days by local people, SIM now provides an accurate tracking, by using bar code systems for user and account traceability.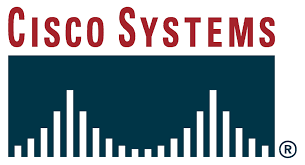 SNCF adopts SIM for Mont Blanc train
What is special about this train ? It uses Swiss standard railways. Most of maintenance parts are not managed by the national organization. After trying for many years to adapt existing corporate software, the maintenance team has selected SIM as the most flexible and efficient application.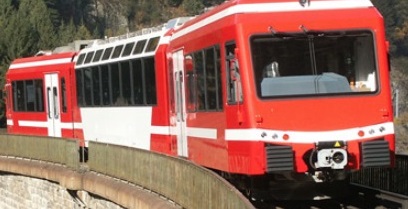 Control your inventory from anywhere, anytime
Mobile user interface
Need a mobile access to manage your inventory?
You don't want to invest and pay monthly?
Using a Mac or SmartPhone?
The licensed SIM system is not suitable to your situation?
The maintenance, updates, and backups are annoying you?
Ask for SIM on our servers!
Subscribe to the SAAS version of SIM! Don't worrry about anything.
We take care of your data with all securoty guarantees
No matter the number of users!
Renewable contracts by quarter.