About Solti Software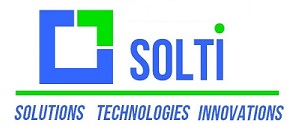 SOLTI Software is a the French leader in Inventory Software.
Since 2008, our engineering team has been developing powerful and user-friendly inventory softwares, supply-chain and database management with the aim to revolutionize the way you stock, transport and drive your inventory flow. Today our company offers a complete powerful software used by more than 1,700 companies in over 80 countries worldwide.

Our software programs are designed to respond to our clients' specific needs using agile and lean methods coupled with the best available tools and technologies. We are not a service company. We sell mostly on-shelf products without added subscription costs.
Installation, training, maintenance and software updates are typically provided by our network of worldwide partners.
Contact our team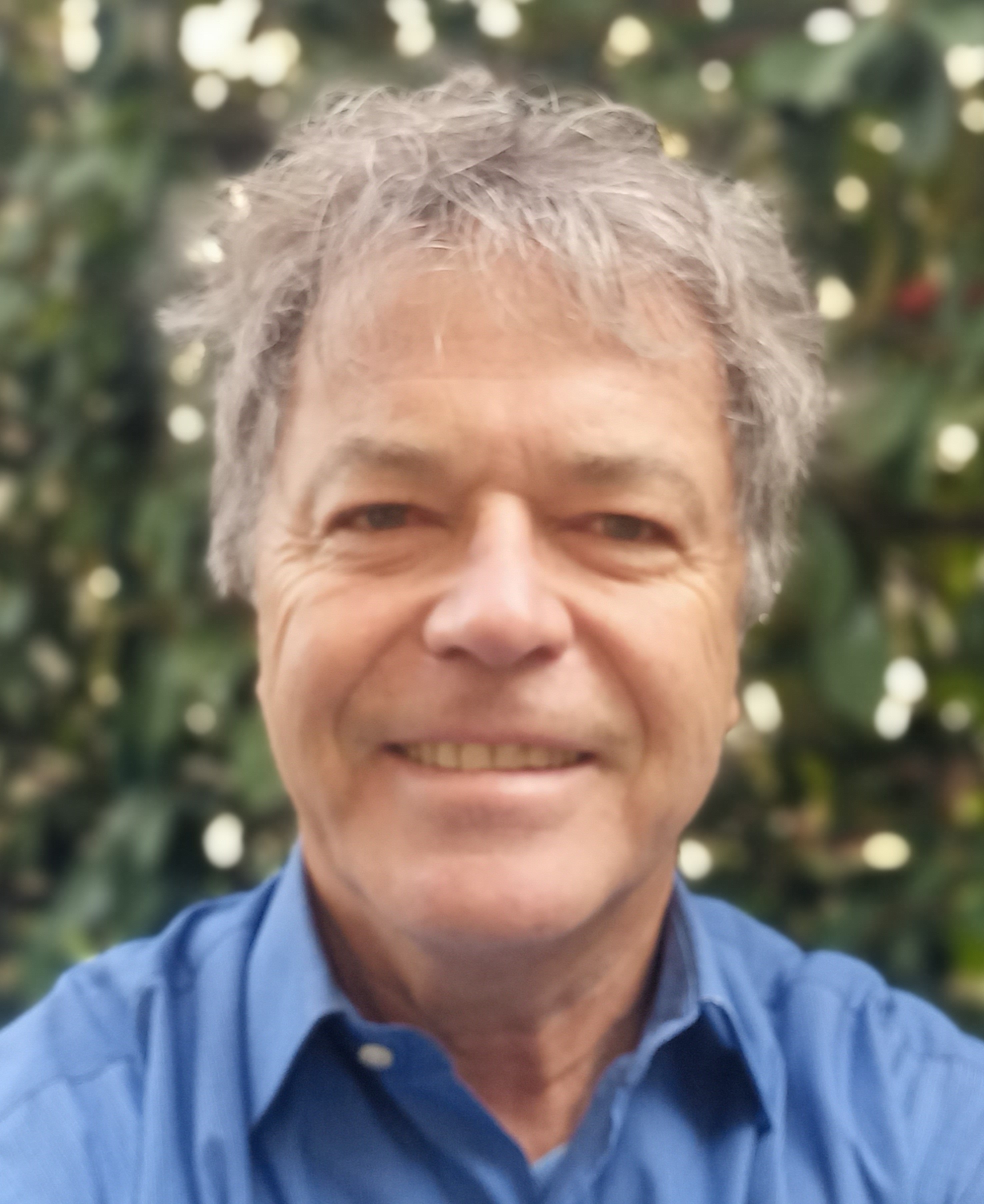 Laurent Iss
Export Manager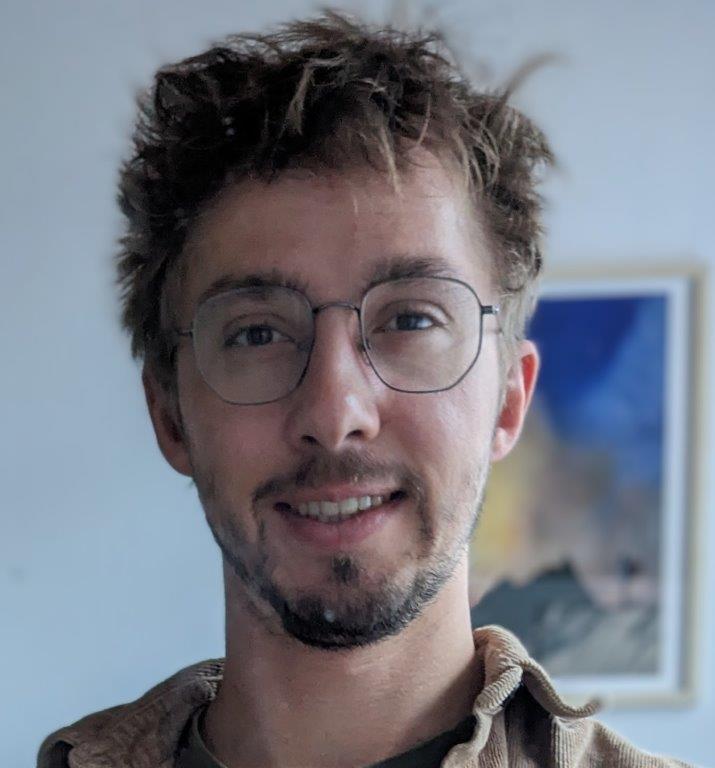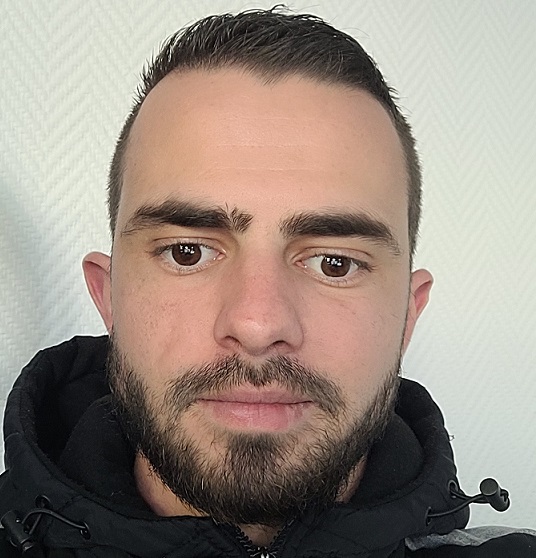 Dorian Arnaud
Technical Manager
Francis Henriot
Developer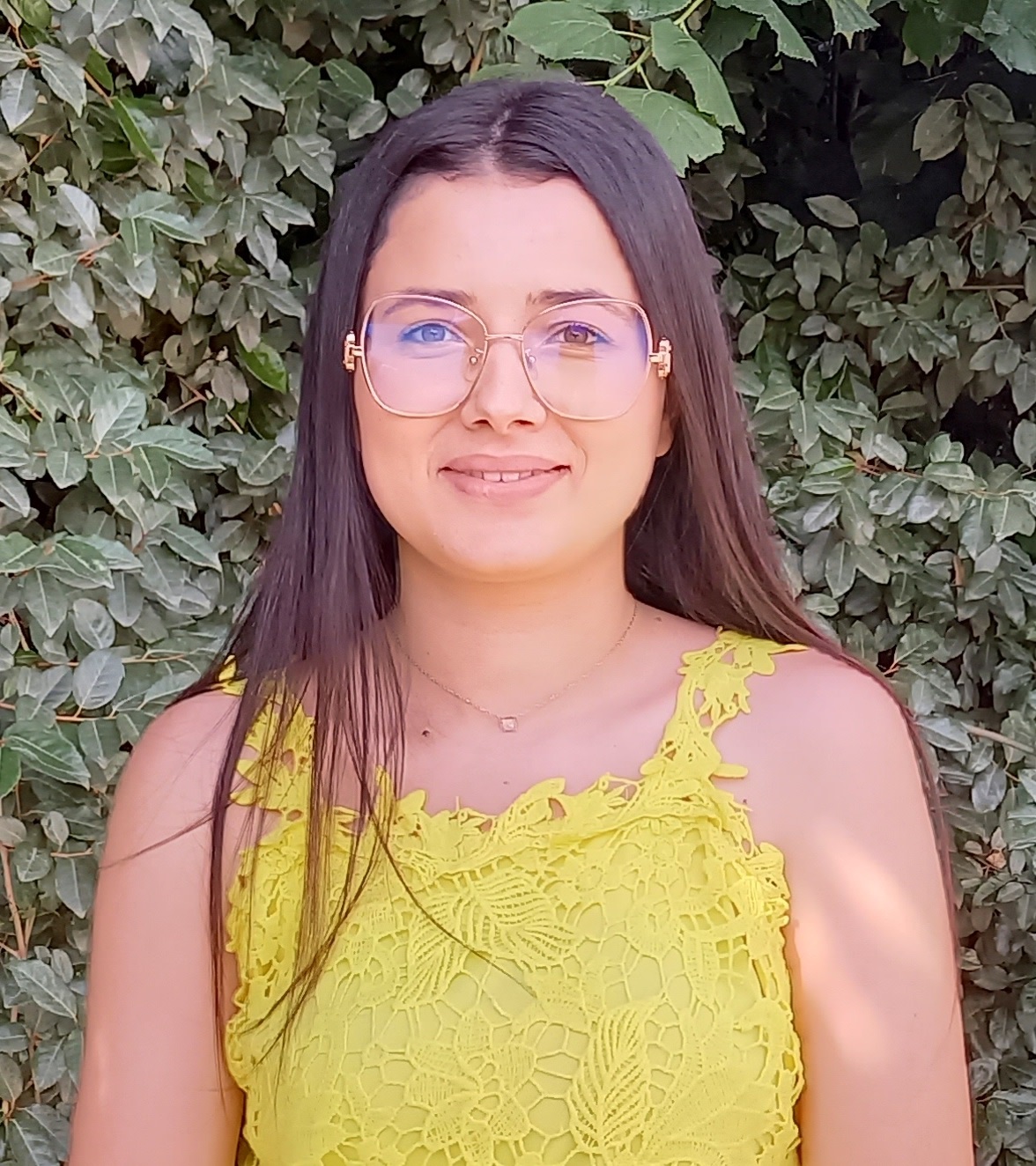 Yasmine Moumen
Administration Manager
Partners around the world
Are you in the software or barcode business ? Visit our
Partners conditions
and become reseller or business contributor!